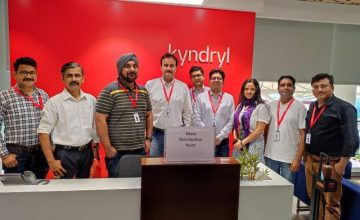 The Artha Group has provided its tenants with an unprecedented model of honesty, delivery and dedication. The Group has not only carved a distinctive niche in real estate but also in myriad industry segments ranging from hospitality, retail space, agriculture and plantations to finance, commodity trading, manufacturing, depository services, and more. The Group has delivered over 2 million sq ft commercial real estate in the NCR region. The credibility of the group has been bestowed with 6-Star CRISIL and 7-Star CARE Ratings which makes it the first group in Northern India to have received such ratings.
Our real estate projects are mostly platinum rated; each project is infused with all safety parameters like FM Global Fire-fighting standards, etc., ultra-modern facilities, and related paraphernalia. While designing our projects we take account changing lifestyle. We never compromise on moral values," pronounces the dynamic Mr. S.K. Gupta, Chairman. Mr. S.K. Gupta did his engineering from the Banaras Hindu University (BHU-IIT) and possesses rich experience in finance, construction and real estate. The 70-year-old is a role model for many young entrepreneurs and has one simple motto in life
– "Work is worship". He has been a pillar of strength and has always provided a strong foundation to this enterprising group. This makes him a modest human being with simple living but high thinking.
Mr. Sudeep Gupta (Director) who holds a master's degree in real estate & finance from the Cornell University in United States is the man responsible for attracting IT giants like kyndryl, R Systems, LG, DMART, THALES and many more. He has a simple message to give, "Never say no to any client or company on any issue and always be flexible in life". His deep knowledge of the commercial leasing sector and accommodative attitude towards business have yielded fruitful results for the group.
Jewar International Airport has been approved at Noida/Gr Noida region.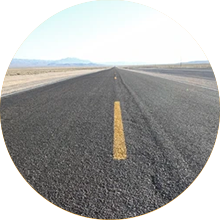 3 Side Open Corner plot on 60 metres Wide Highway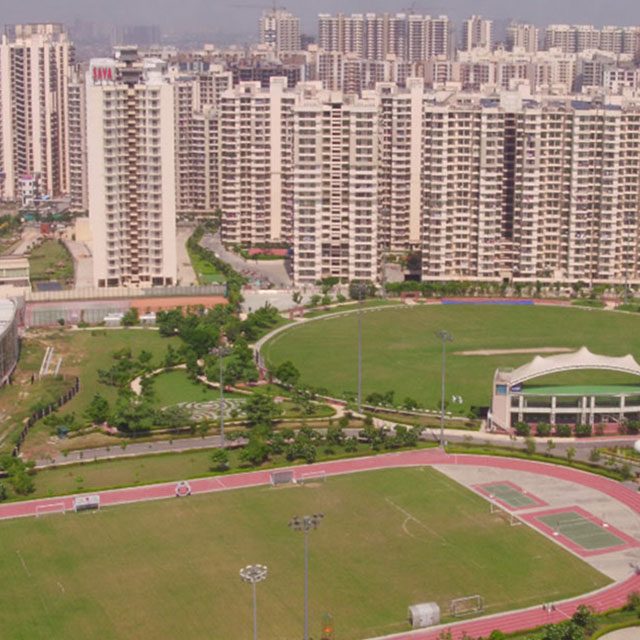 1 KMS from Gaur City Roundabout